What kind of prototype are suitable for Vacuum casting processing method
to make?



rubber prototype


short run production of prototype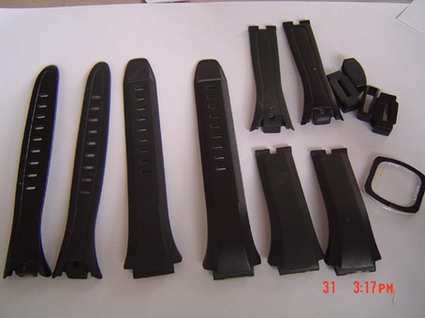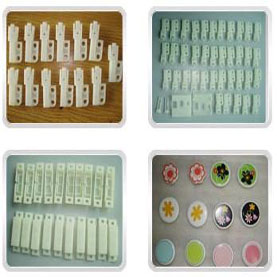 soft rubber prototype short run production prototype

The crafts process of

low volume production

:



Process a prototype by CNC machine or SLA machine, and then produce silicone mold by make use of this
prototype, put the silicone mold to vacuum casting machine and inject different performance PU material,
cooling to another prototype under vacuum. As show below: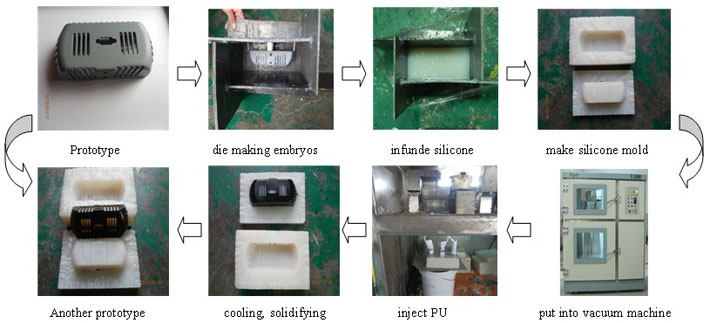 Vacuum casting material and application:

Transparent PU- transparent prototype production


different hardness PU—produce all kinds of different hardness rubber prototype


Different performance PU-produce similar to the ABS ,PC,PP performance prototype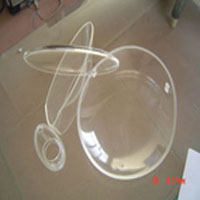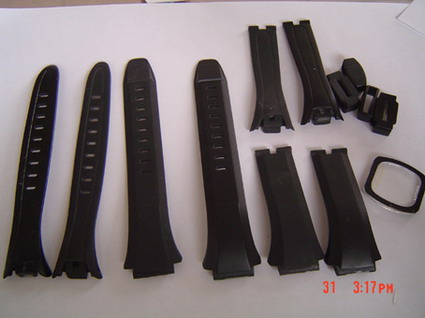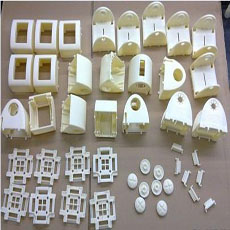 Transparent prototype rubber prototype low volume production prototype
remark

: Can get a different surface color by adding different pigments during production process.
The advantages and disadvantages of Vacuum casting



The quantity only more than ten can saving cost when adopt vacuum casting process to make prototype,
as it will cost much to open silicone mold and one silicone mold only can copy twenty prototypes at most. If
more than that , due to the deformation of the silicone mold ,the copy prototype will deform and the size of
the prototype will imprecise