Appearance control solution



Appearance quality is one of the factors decide the prototype quality. And the appearance quality reflected
in three aspects:



The surface outline of the prototype is clear or not



The color is close to the color chart(pantone ) or not



The surface effect(including smooth surface ,dumb surface, sand surface) is the same as required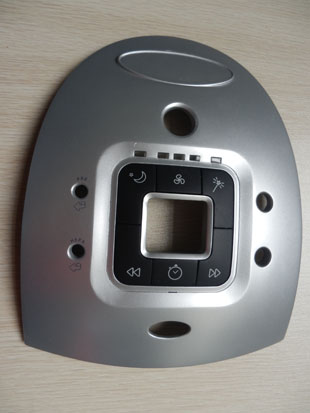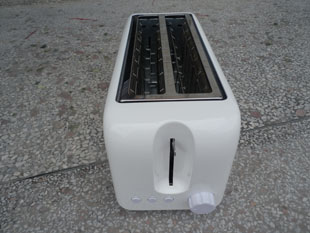 In order to control these factors, our master workers all have five years experience ,they can easily
control the contour line of the prototype remain legible. Regarding oil spout, we're equipped with
professional master and comprehensive supporting facilities, and also special arranged dustfree-workshop
for the highlight surface products,ensure the clean of the prototype surface.